Description
This is Skimmer Electric, an acoustic double bass performed with an eBow.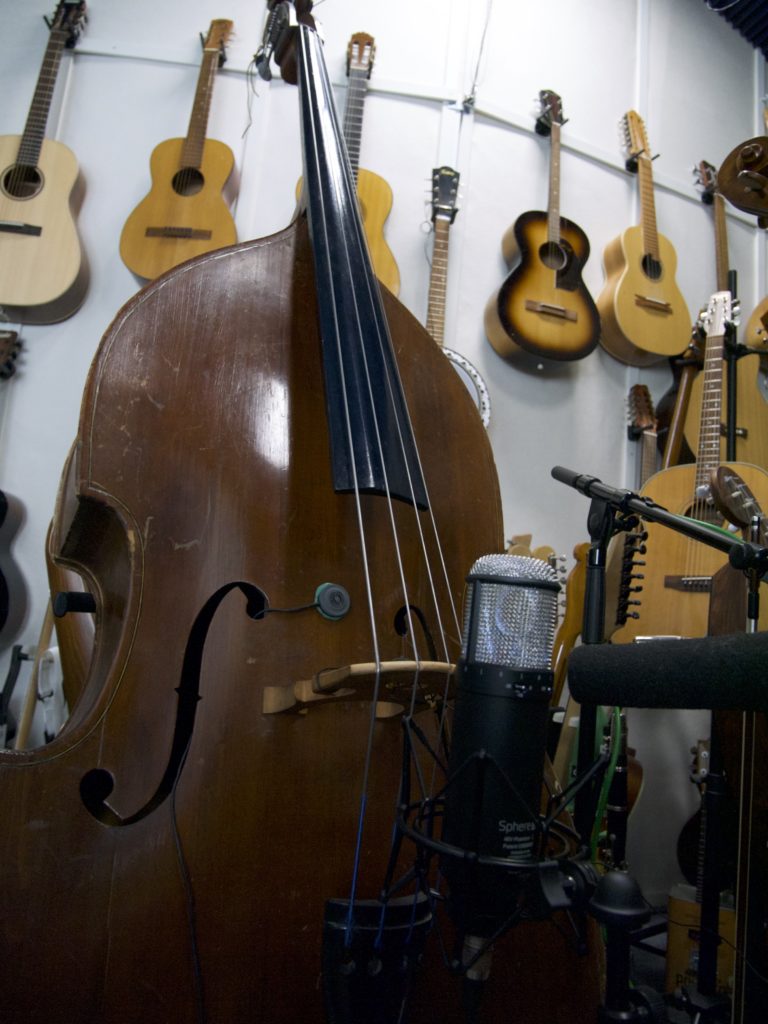 from wikipedia
"The EBow is a battery-powered electronic device for playing the electric guitar. The EBow uses a pickup – inductive string driver – feedback circuit, including a sensor coil, driver coil, and amplifier, to induce forced string vibrations. The EBow is monophonic, and drives one string at a time, producing a sound reminiscent of using a bow on the strings.
The name EBow stands for "Electronic Bow" or Energy Bow."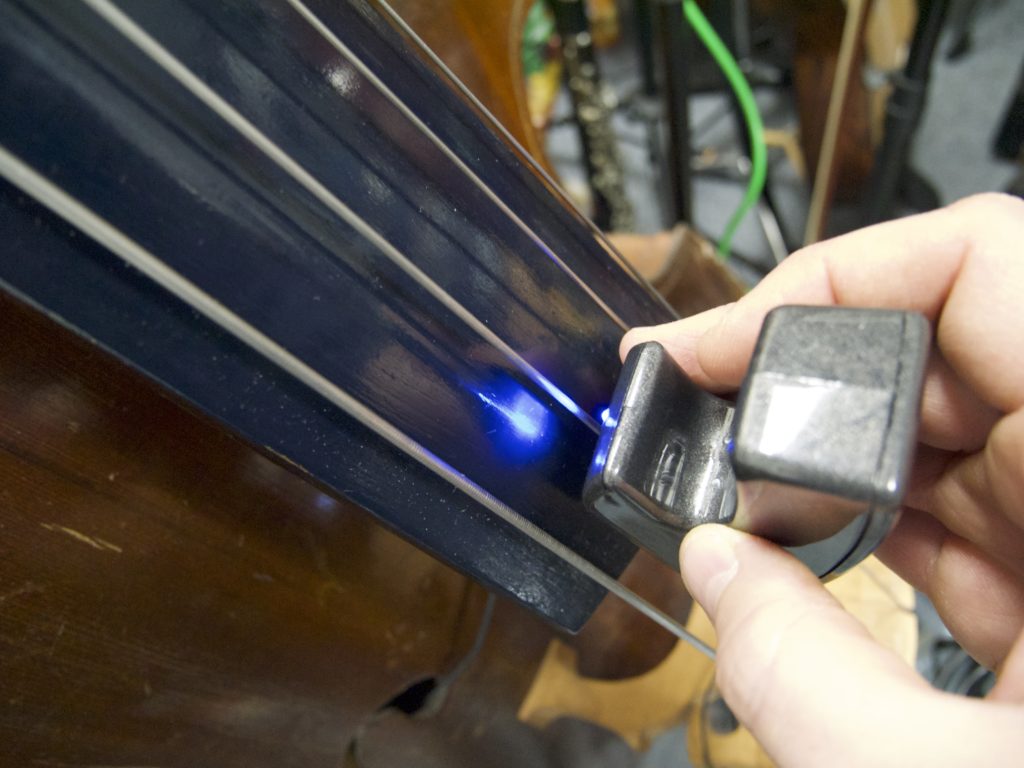 The instrument was recorded with several microphones mixed into three different signals for you to play with;
Close – the "main" signal, for everyday use.
Contact – slightly distorted and "airy".
Room – a stereo signal placed further away in the studio.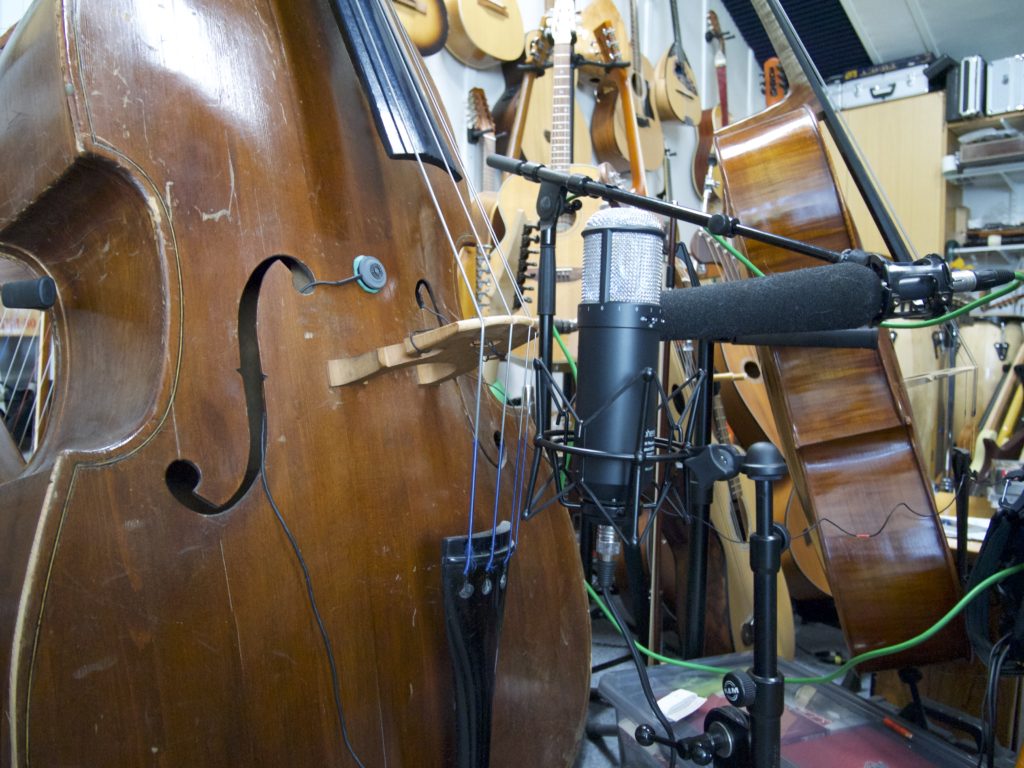 The magic happens when you click the unicorn.

There are effects; Chorus, Delay and Reverb
But more fun is a random round robin that uses the full range of the keyboard. Subtlety is not a feature 🙂
There is also a reverse button that can be used to randomize the sounds even further.
Here's a quick walkthrough/demo:
This virtual instrument was specifically made for the Swedish show "Festen".
https://www.svtplay.se/festen
Have fun!
–>Download<–  Acoustic Unicorn Series – Skimmer Metal for the full version of Native instruments Kontakt 5.4 or above.
If above link doesn't work please use this –> Google Drive backup